Race Point Lighthouse, Provincetown Massachusetts On October 24th through 25th, our team stayed on the edge of the Earth at Race Point lighthouse for a vision retreat. I asked everyone to bring with them a vision of how they want to feel about working with Safe Harbor. I wanted us to share a vision of what Safe Harbor could be and develop some reachable goals together for the coming year.
I offered a field trip through the linked habitats of salt marsh, dunes, upper and lower beach and intertidal zone. We compared diversity with the degree of stress in each habitat. I had been involved in planning the restoration of this marsh.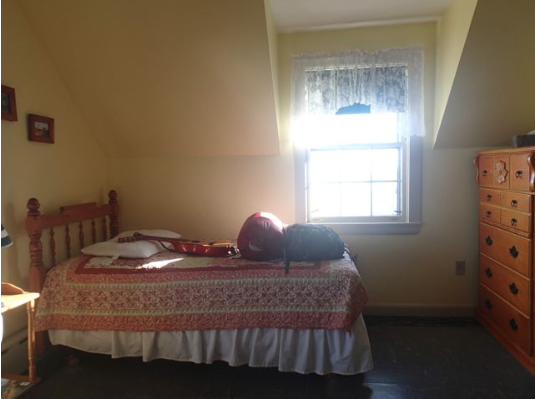 We shared bedrooms in the restored Keeper's Quarters. The lighthouse has electricity, and amenities. I asked our new Intern Zoe, to act as Retreat Coordinator. Zoe coordinated arrangements and transportation with the Lighthouse Foundation and created menu choices for lunch, dinner and breakfast. After dinner we made time to share our thoughts together.
Funding for this retreat comes from an Environmental Vision Grant through Safe Harbor's environmental education fund.
The Retreat:
Our Vision Retreat Handbook includes site specific information on marsh restoration, currents, erosion and deposition, as well as some commonly found plants and animals we are likely to encounter.
For your own free copy, click on this link: RACE PT RETREAT