A WIDE VARIETY OF INNOVATIVE VAT SYSTEMS ARE EMERGING.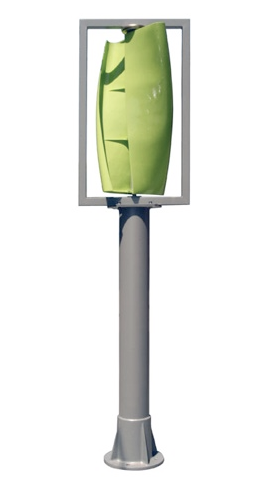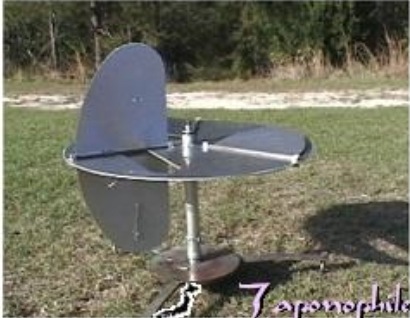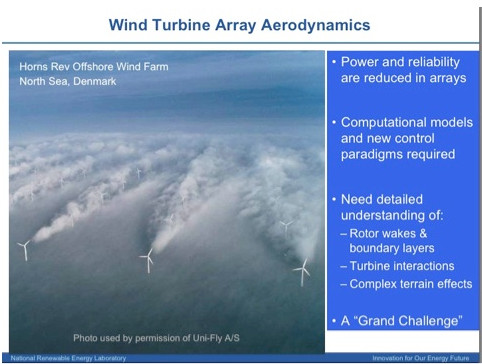 THE SLIDE SHOW PRESENTS A FEW ALTERNATIVE WIND SYSTEMS THAT WE BELIEVE ARE WORTH CONSIDERING. THE ACCOMPANYING BOOKLET PROVIDES SOURCES. VAT NAYSAYERS POINT OUT THAT THESE SYSTEMS HAVEN'T BEEN ABLE TO PRODUCE PROMISED RESULTS AND SHOULD BE DISCARDED. IN RESPONSE TO THAT, SAFE HARBOR BELIEVES THAT SUSTAINABLE ENERGY SYSTEMS SHOULD BE AFFORDED THE SAME BIRTHING PERIOD AFFORDED TO CARBON. REMEMBER THE THREE REASONS WHY AUTOMIBLES WOULD NEVER BE SUCCESSFUL? "THEY ARE UGLY, THEY BREAK DOWN AND THEY SCARE THE HORSES.".
CLICK HERE TO DOWNLOAD A SAFE HARBOR WIND ENERGY SEMINAR PRESENTATION
FUTURE ZONING ON THE OUTER CAPE MAY CONSIDER WIND SHED VALUES AS A PROTECTED NATURAL RESOURCE. THIS WOULD PROTECT NEIGHBORHOOD ACCESS TO WIND AS AN ENERGY RESOURCE. FORWARD LOOKING COMMUNITY PLANNING SHOULD CONSIDER ENERGY ACCESS ISSUES SUCH AS ONE NEIGHBOR'S TREES OR STRUCTURES BLOCKING WIND OR SOLAR ENERGY TO ANOTHER NEIGHBOR'S PROPERTY.